Acun Ilıcalı, which is claimed to have had difficult days, is sinking?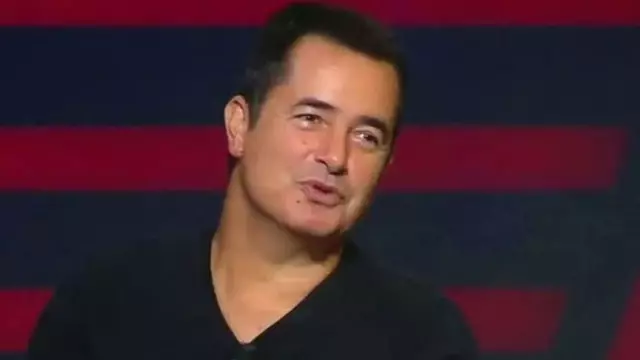 TV8, which was alleged to have experienced financial difficulties in the last period, included 20 names in the channel, including internal productions, technical and foreign purchases.
Some names against the management
Some of the names agreed with management agreed to get out of the news.
Purchased in 2013
Acun Ilıcalı bought TV8 in 2013 for $ 70 million, and in the following years it had collaborated with Doğuş Media Group President Ferit ahenk.