Acun Ilıcalı shared ways with Seyhan Erdağ!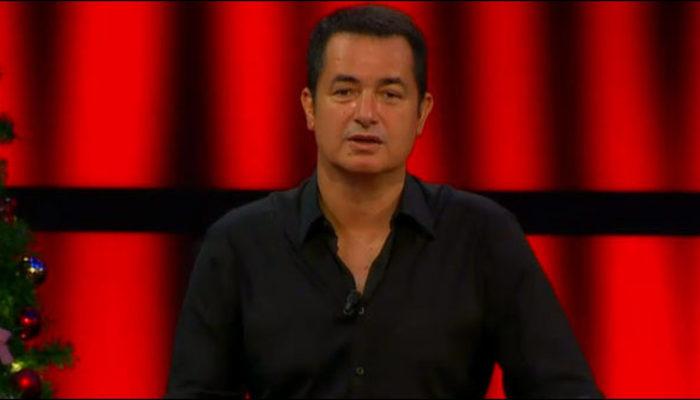 TV8's successful reporter Seyhan Erdag channeled the roads.
Seyhan Erdag, who made a statement on his personal social media account, said: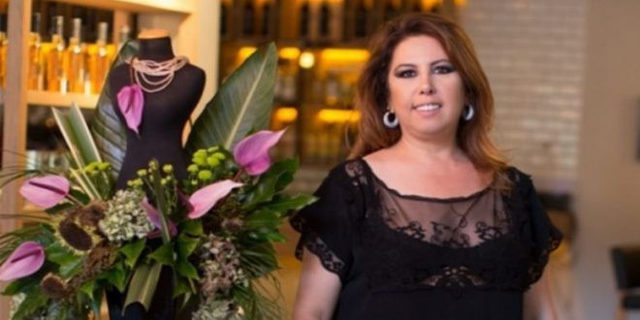 "Thanks for the last 5 years"
"I've said goodbye to my TV8 family today. I wanted to make a statement because my colleagues need to know. I'm so happy to be a good person and proud to have been so close to Acun Ilıcalı." I would. "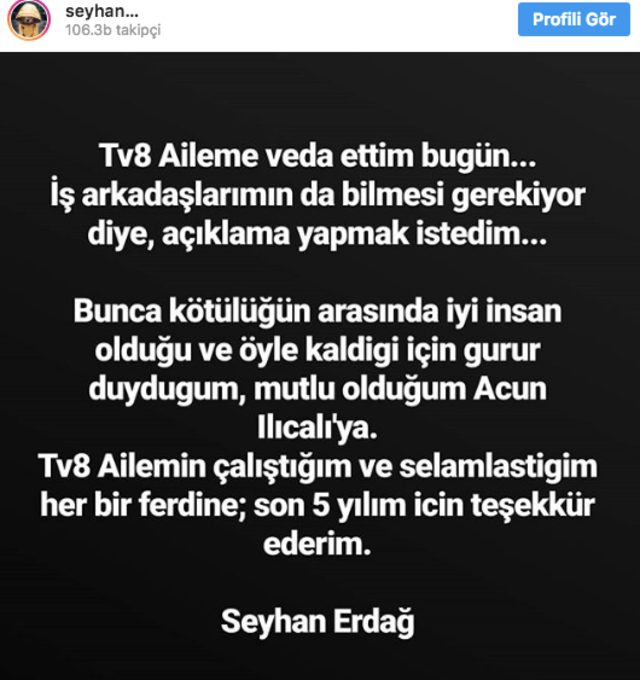 Previously he worked as a journal reporter on Show TV for about 10 years and transferred to FOX TV and transferred to TV8.