Actor Eugenia Bosanceanu died on Christmas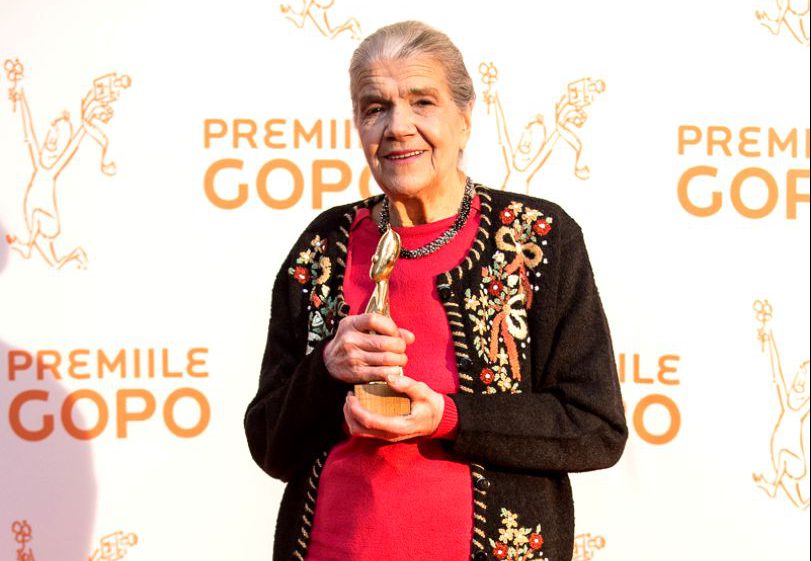 Actress Eugenia Bosanceanu, who was in the films of some of the most important Romanian directors, from Sergiu Nicolaescu to Cristian Mungiu, died December 24 at the age of 93, according to a announcement by the Romanian Theater Union (UNITER).
Eugenia Bosanceanu began her artistic career before graduating – in the second year, after a study, Alexandru Finti, the head of the hearth theater, hired her without blinking. After seven years of theater, in 1957, the actor in cinema debuted with a small role in "The Bull's Thorns", a screening by Panait Istratis homonymous novel, a Romanian-French co-production co-author of Louis Daquin and Gheorghe Vitanidis, selected in the Cannes Festival competition, according to media fax.
Read and
How does vegetarian meal look like? Monica Davidescu: "We have turkey and pig for guests!"