A revealing documentary about singer R. Kelly frees up sexual assault investigations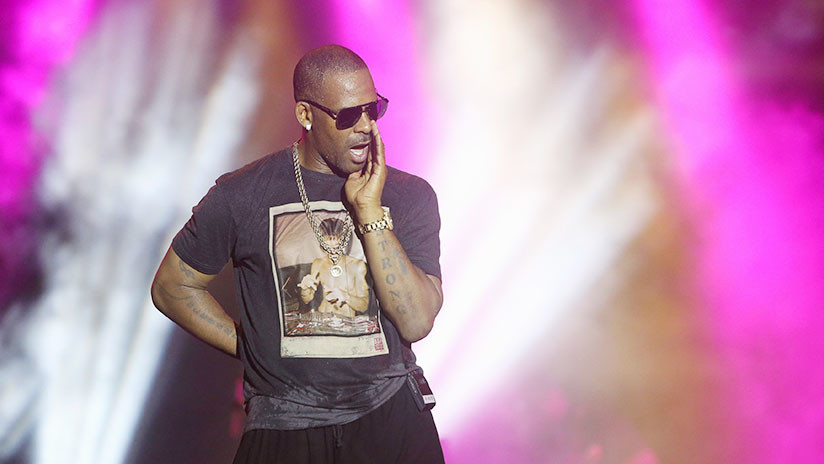 R. Kelly, renowned R&B singer and author of the hit "I think I can fly", focuses on media attention for reasons that have nothing to do with their music. A recent documentary series on the Lifetime channel entitled "Surviving R. Kelly" ("Surviving R. Kelly") has asked the State Police in Georgia (USA) to open a survey of allegations of sexual abuse allegedly committed by the singer against several women, reports the TMZ portal.
In the series, the stories of some of them were included, confirming it the music kept them against his will at home, in the city of Johns Creek. The documentary also covered the long story of charges against him for alleged sexual misunderstanding with underground girls.
According to the newspaper, police have contacted several women, including Asante McGee and the family of Joycelyn Savage, who told their story in the documentary. TMZ also reports that Fulton County Prosecutor's Office has been "flooded with calls since the documentary series aired."
Since the 1990s, Kelly has been the subject of many allegations of sexual abuse and neglect, which often involve minors.
In 2002 it was accused of 21 charges related to child pornography. He did not report guilty and was acquitted by them all in 2008.
In May 2018, The Washington Post published a comprehensive article stating that the leaders of the American music industry they had been conscious of for many years with R. Kelly's sexual practices, but they did little or nothing about it because of their success as an interpreter and composer.