A painting of Renoir stolen in Vienna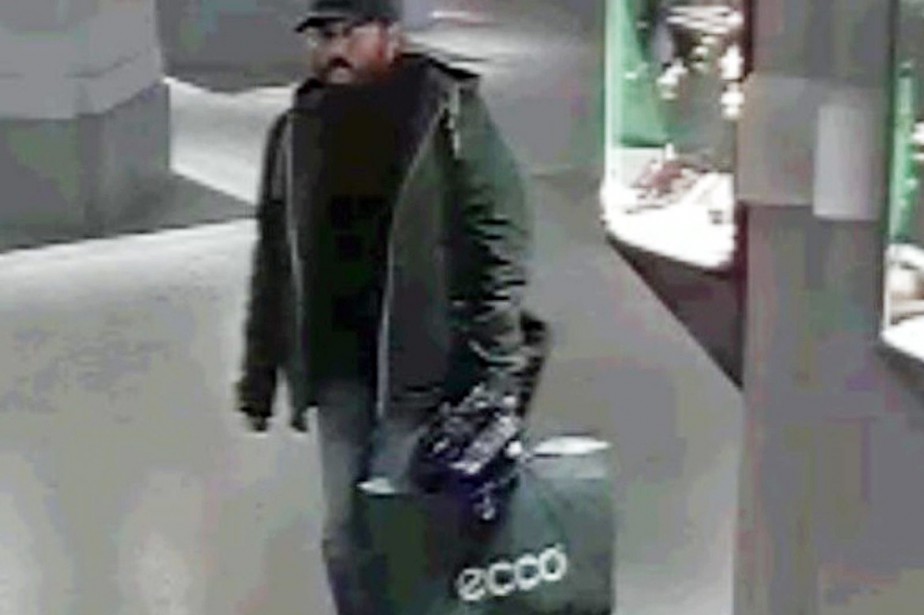 Agence France-Presse
Vienna
A little painting by the French impressionist Pierre-Auguste Renoir was stolen from a large auction house in the center of Vienna, the local police said Wednesday and looking for three suspects.
The painting depicting a coastal landscape was going under the hammer Wednesday, but has disappeared since Monday afternoon, according to the same source. The value is estimated between 120,000 and 160,000 euros ($ 181,000 and 241,000).
The police released pictures taken by a surveillance camera that showed that three men entered the Dorotheum Auction House building at 17:15. After going straight to the second floor exhibition, they allegedly left the scene. separately.
"They were probably professionals," said Patrick Maierhofer, spokesman for the Viennese police.
Measures 40 x 27 centimeters, this table is justified Gulf, Sea, Green Cliffs dates from 1895.