A new line of ATV bombs! She was the star of the bride from Istanbul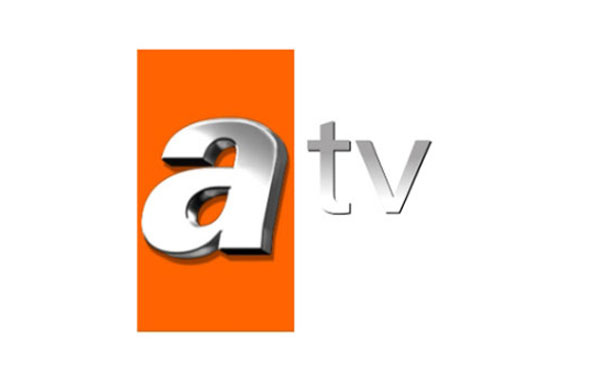 The ATV does not look at the age of the series that cannot achieve the desired success in rankings like Mother and Sahin Hill. On the other hand, ATV is preparing to meet the audience with an ambitious project called Hercai. On January 15, the city of Mardin Midyat district will start shooting the main actors in the series also announced.
Produced by Cemal Şan ıin a director, Eda Tezcan and Feraye Sahin penned the production of the series produced by Mia Production. In the series about the impressive story of a strong love born with revenge; Macit Sonkan, Tansu Taşanlar, Oya Unashası, Napkin Pandur, Edip Saner, Güneş Hayat, Gülçin Hatıhan, Aydan Burhan and İnci Şen share the roles.