A bold view of Madeleine Tabar at the end of the "Cairo Film Festival … Masrawy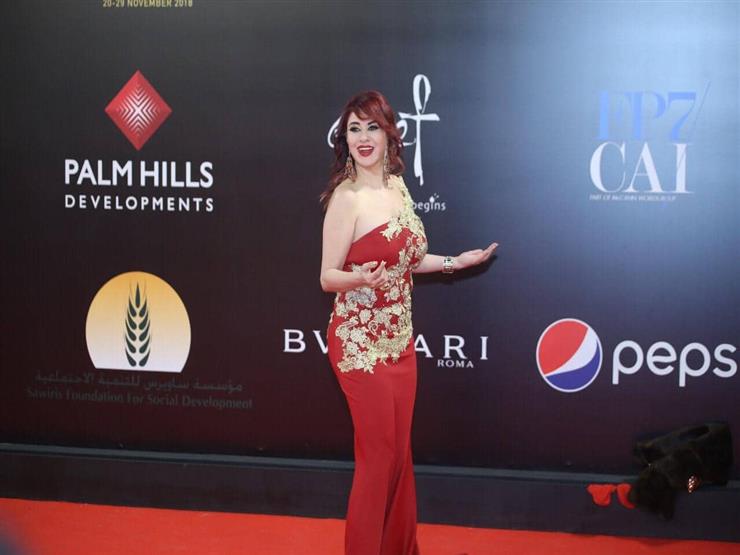 Books – Moataz Hassan
Photography – Mahmoud Abdel Nasser
Madeline Tabar appeared with the red carpet on the last day of the 40th Cairo Film Festival, with a red dress with a long chest decorated with golden rosettes, in line with her hairstyle.
Fashion designer Hasna Hosni commented that her appearance is bold and inappropriate with her age. In addition, the color scheme was exaggerated. The choice of dress in red, red hair and red lipstick is not appropriate. The dress can look better if it is with another makeup.
The 40th edition of the Cairo International Film Festival ends Thursday night, with a large number of Egyptian and Arab filmmakers and stars, as well as foreigners.
The final ceremony will be held on the grand stage of the Egyptian opera house, which has witnessed the festival for the past 10 days. It will award the prizes for its four competitions: International Competition, Arab Film Horizons, Critics Week and Al Ghad Cinema, as well as the Best Arab Film Prize, To 15,000 US Dollars.