& # 39; Mary Poppins Returns & # 39; pays homage to the first film with hand-drawn animations, including penguins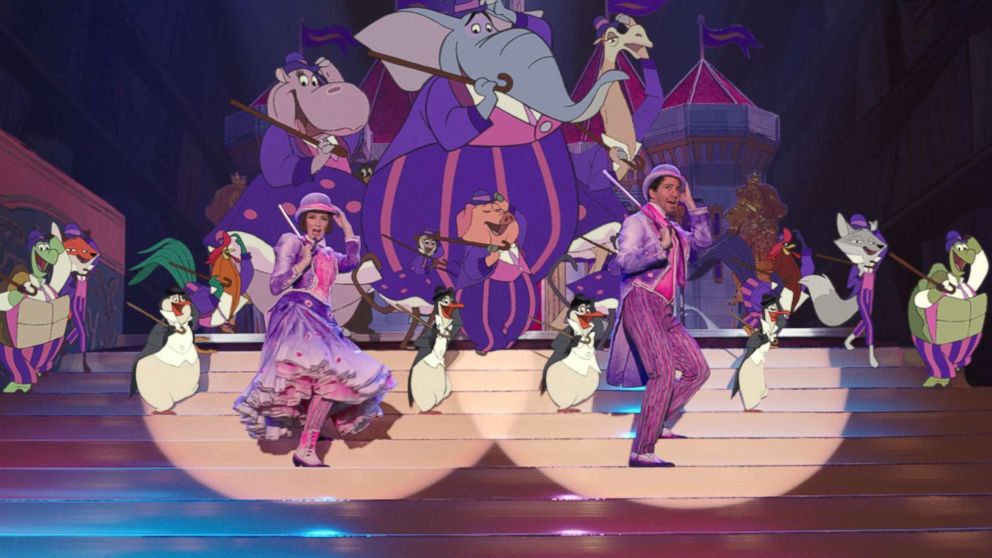 Director Rob Marshall loved the Mary Poppins of 1964 and wanted to include hand drawn animation mixed with live action in "Mary Poppins Returns".
Recalling Dick Van Dyke's dazzling dance penguin scene, Marshall told ABC News: "It's in the DNA of Mary Poppins."
"The only thing I really wanted to do was 2-D animation," he added. "I'm sorry, it's not perfect. You know, there's an art to it."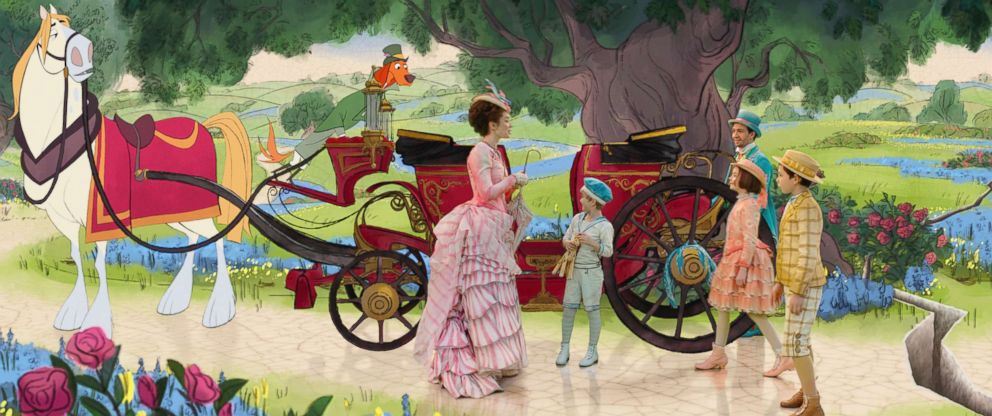 Most of the animations made today are computer generated, so Marshall and his team had to find animation artists who were experts in the old-school technique.
The director hired Disney veteran James Baxter to do the character animation for "Mary Poppins Returns." Baxter's impressive resume includes "Who Framed Roger Rabbit," "Beauty and the Beast," and "The Lion King."
"I love doing this, this is my thing," said Baxter. "I started doing this."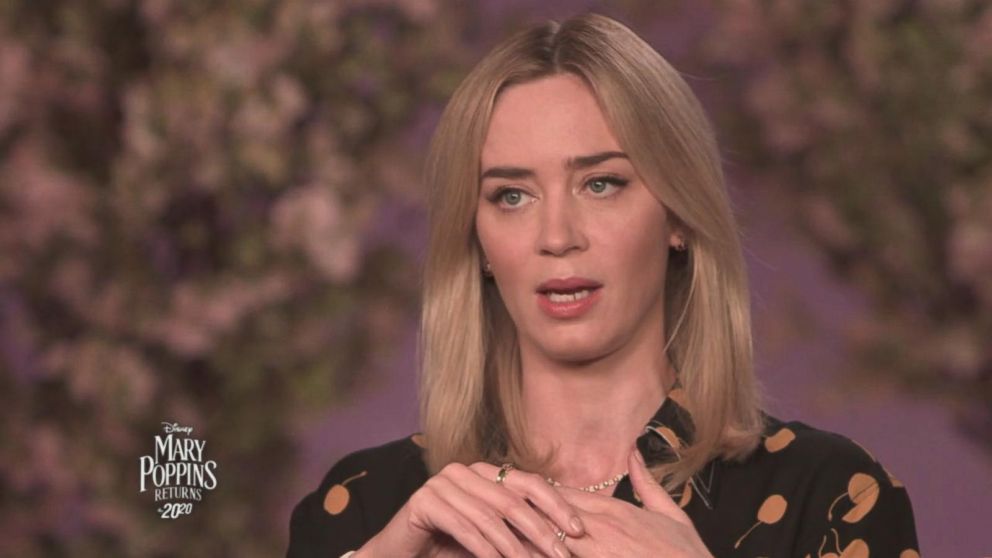 Baxter joined forces with 27-year-old lead character designer James Woods, who said Baxter has been his "hero" since he was a student. Woods designed several new characters for "Mary Poppins Returns".
Woods said the first question people ask is "are the penguins going to be in it?"
And the answer is yes. The penguins are back and this time they have an impressive number with the stars Emily Blunt, who plays the main character, and Lin-Manuel Miranda, who plays Jack, a streetlamp.
Miranda recalled filming the scene: "An animator passed over," I think the penguin is a little heavier on the cane when you bring him from here to here. "And so, somehow, he puts all your skills into practice because you have invisible costars. "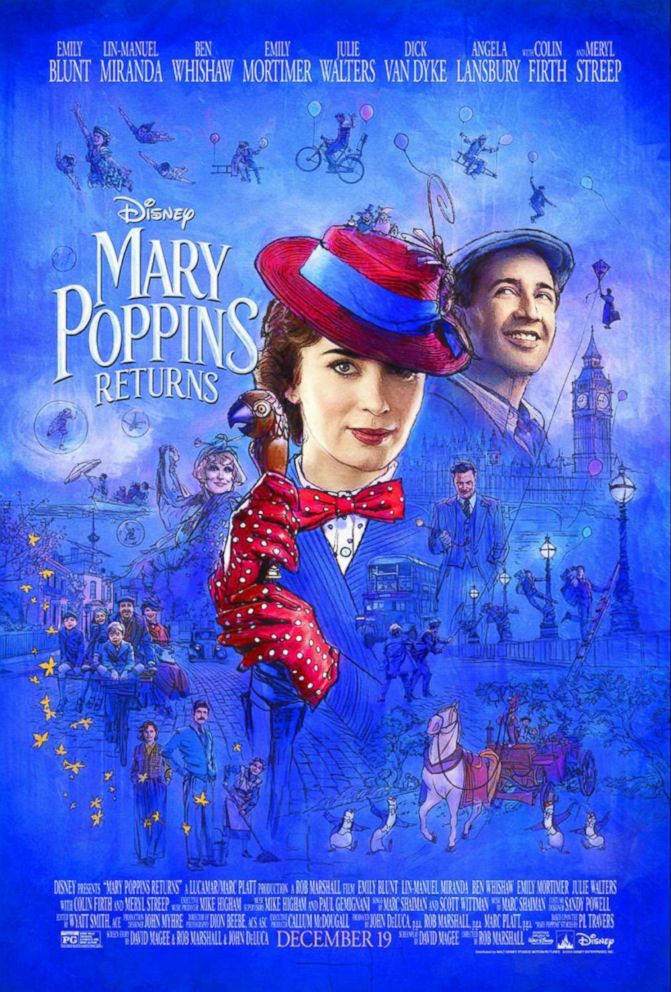 Seeing the final finished sequence, Blunt said: "It's amazing when you see the whole set."
"Mary Poppins Returns" hits theaters on December 19.
Disney is the parent company of ABC News.